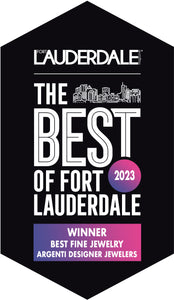 VOTED BEST FINE JEWELRY
ARGENTI DESIGNER JEWELERS
Fort Lauderdale Magazine
FREE HOLIDAY GIFT SHIPPING ON MOST JEWELRY THROUGH DECEMBER 10, 2023!
Custom Design & Fine Jewelry Repair Available. Set up an appointment, 954.772.6177, Text: 954.732.2438 or Email: argenti722@aol.com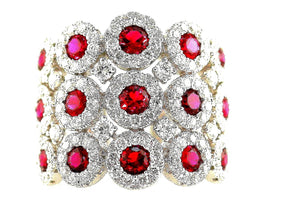 Custom Design Gallery.
Free Custom Design Estimates
Take your old gold, diamonds and gemstones and I will create new contemporary designs.
View the Argenti gallery of custom design jewelry.
please click:
Custom Design
Unique Designer Engagement Rings. 
Classic or modern, the fusion of delicate lines and geometrics creating a powerful style statement. Create your own engagment ring with more choices, more flexibility and more ways to make designs your own.
please click:
Engagement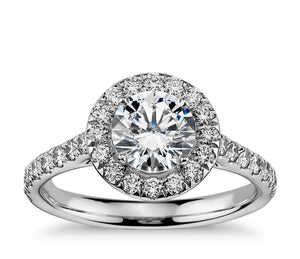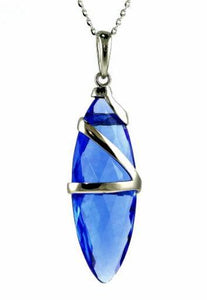 Shop Unique Argenti Jewelry Designs.
Beautiful, artistic, and original artisian crafted pieces handmade for women & men. Our signature pieces are classic style with a captivating unique expression created for your individual style.
please click:
Shop Unique Argenti
Wedding Rings With Customization Technology.
Classic bands and elegant detailed bands that will allow you to celebrate your love. All new designs are available in precious and contemporary metals. All bands are customizable with special finishes or laser engraved patterns.
please click:
Wedding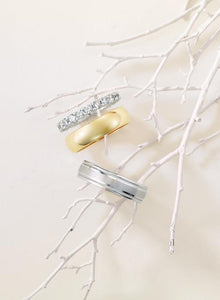 Men's Collection.
Argenti designs some of the finest, most elegant men's jewelry. You have a choice of metal types, special finishes, patterns and customized engraving to complement your personality.
please click:
Men's
New Jewelry Designs
For special occasions and memorable holidays, choose sophisticated original jewelry designs by argenti and enjoy perfectly amazing results.
Affordable, Unique Designer Jewelry...for every budget
please click:
See What's New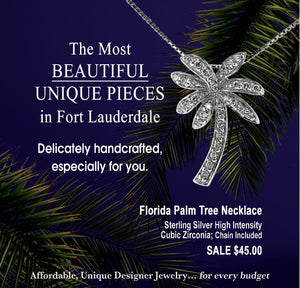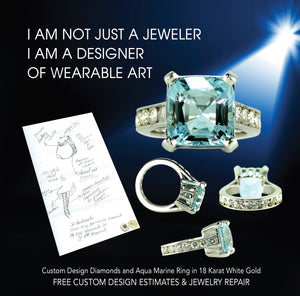 Free Custom Design Estimates
Custom Design is My Specialty and Passion. 
I can re design your old gold jewelry using your diamonds and gemstones. Using old world and state of the art techniques. Cold laser welding for sensitive gemstones. 
please click:
How I Create
Fine Jewelry Repairs on Platinum, Gold and Sterling Silver
Re-sizing rings, Restringing pearls, Re-tipping Prongs, Repairing chains, bracelets, safety chains, spring rings and lobster claws, Replacing ring shanks, Fitting new clasps, Soldering on charms, Resetting and replacing stones, Cleaning gemstones, Polishing Jewelry, Rhodium Plating... and more.
We will affordably, respectfully and expertly repair your jewelry in my design studio with TLC.
SPECIALIZING IN COLD LASER WELDING for delicate gemstones. 
Thank you,
Marco Argenti
please click:
Repairs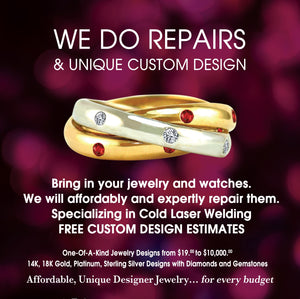 Argenti Video Design Studio - Creating a Handmade Wax Model for a Custom Ring Design